Vance Music students perform in monthly recitals, including an annual Christmas Recital. Monthly practice recitals (January-November) take place at 1:30, 2:30, 3:30, and 4:30pm at First Church of the Brethren. The church is located at 1103 N. Jefferson St. Wichita, KS 67203.
The annual Christmas Recital is usually held on a Sunday afternoon with all students participating in one recital. Followed by an awards ceremony and reception, this recital is fun for students as they play in ensembles together.
All recitals are open to the public and are free of charge.
Now we've got another line…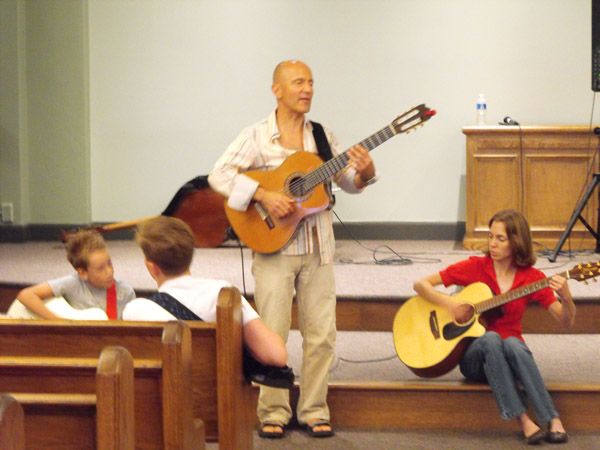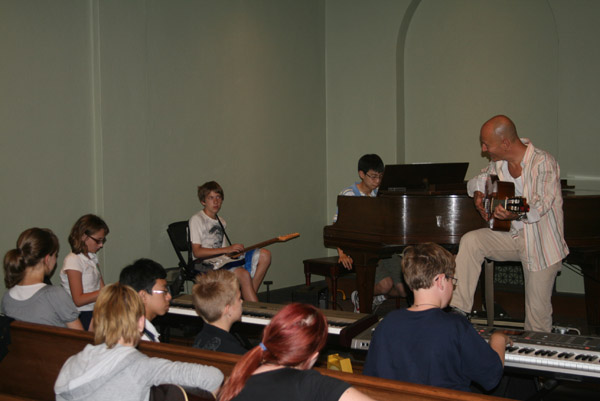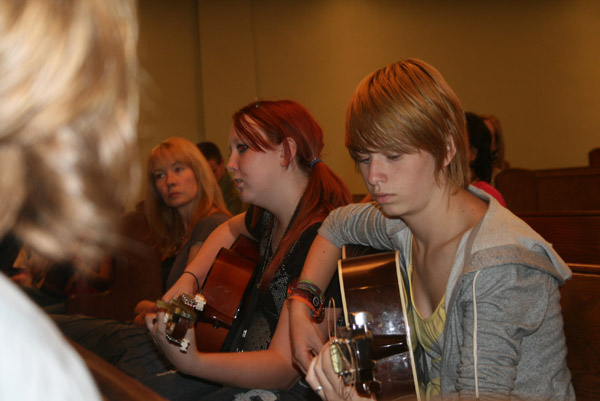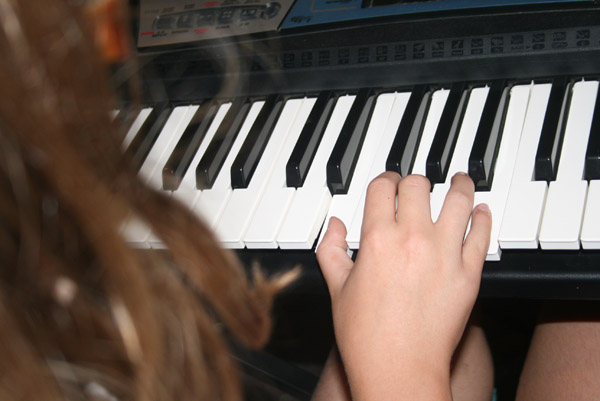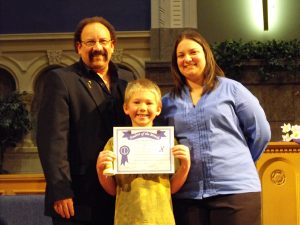 Student receiving award….
Monthly Recitals
1st Church of the Brethren
1:30 PM -2:30 PM – 3:30 PM
January 29th
February 26th
March 26th
April 23rd
May 21st
June 25th
July 23rd
August 20th
September 24th
October 15th
November 5th
Christmas Recital
West Side Baptist Church
Saturday, December 2nd
(Policy Due August 15th)
3:00 PM Student Call Time
5:30 PM Recital
Award Dates
Student of the Year Qualification Deadline: 11:59 PM on October 31st