Fanny Mendelssohn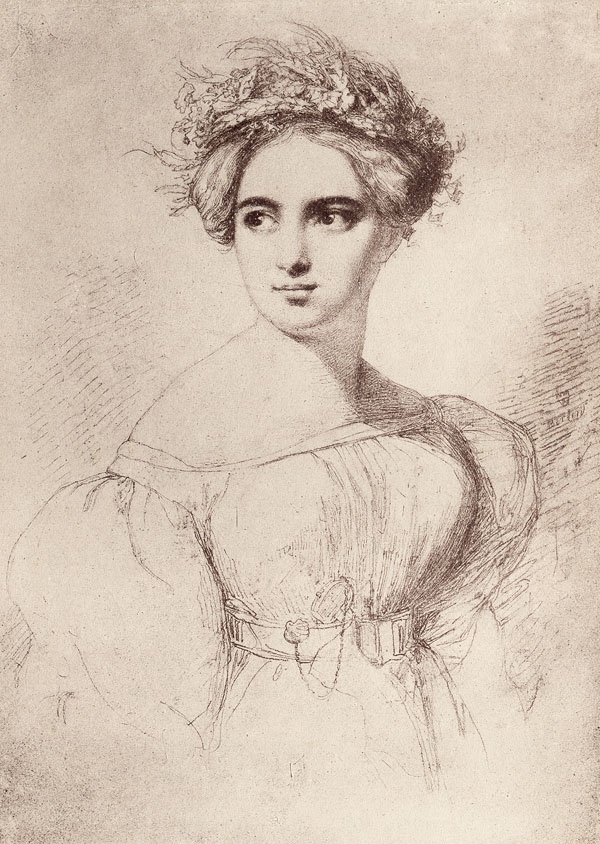 To complete the challenge, research and memorize the information below. Tell it to your teacher during your lesson before the recital for the month.
Composer's full name
Composer's date of birth
Composer's date of death
Titles of three famous works by the composer
Every month, students who complete the composer challenge will be entered in a drawing for one free lesson.